Many of our girls can offer negative Covid-19 test.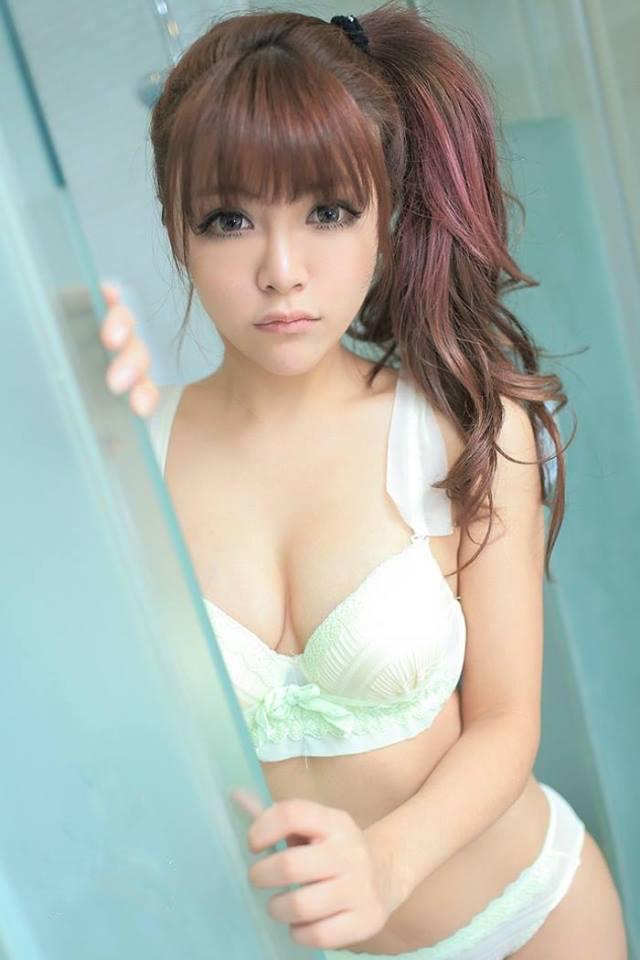 So Sweet and Innocent, Maybe
Angel Escorts of London
Hi, my name is Sakai, and you can see my photos here in the gallery section, which might help you to understand why men tend to think of me as an innocent little girl. Actually, I am a very naughty young Japanese escort in London who loves to role play fantasies for my dates, but in fact I can be whatever you want me to be.
My best friend is a gorgeous busty Japanese escort called Seiko, and if you look at her in the gallery on Hot Japanese Escorts, I'm sure you will agree with me. Seiko has a regular client who always books her for an overnight date, and late one evening she called me from his hotel suite and told me that although they had already enjoyed a good time, he wanted a second escort to come and join them. It was almost midnight when I arrived at The Savoy, and luckily I am on good terms with the night staff there, so I went straight up to the suite.

They were both naked in bed watching a naughty film on the client's laptop; it was about two Japanese schoolgirls who were being told off by their teacher for not doing their homework and the client really seemed to be excited by it. He told me to undress and join them on the bed, so I took off my dress and joined them wearing only my panties. We watched the rest of the movie while Seiko and I fondled him between his legs, and he got really hard when the teacher in the film lifted up the schoolgirls' skirts and started to smack them on their sweet little bums, so we both knelt down and told the client that we were naughty too and needed him to smack us on our bums. He stood by the side of the bed and pulled down our panties, then smacked us one after the other telling us how naughty we were, then he stroked himself and came all over our bums, screaming in ecstasy.

After going to the bathroom, he came back and told us that it was time for the two of us to lose our innocence and be the naughty Japanese escorts we are, and took us both one after the other before coming again inside Seiko and then telling me to take him in my mouth until he got soft again. Seiko and I left together with full wallets and we giggled all the way home, it was just another fun adventure for a not so innocent girl like me.
This site contains adult material including details and images of female escorts.
The contents of this site are intended for individuals OVER 18 YEARS OLD. If you are not yet 18 years old, if adult orientated material offends you, or if you are accessing this site from any country or locale where adult material is prohibited by law, PLEASE LEAVE IMMEDIATELY!!!
If you understand and accept our terms and conditions, you may enter this site.
© 2023 Angel Escorts of London. All Rights Reserved